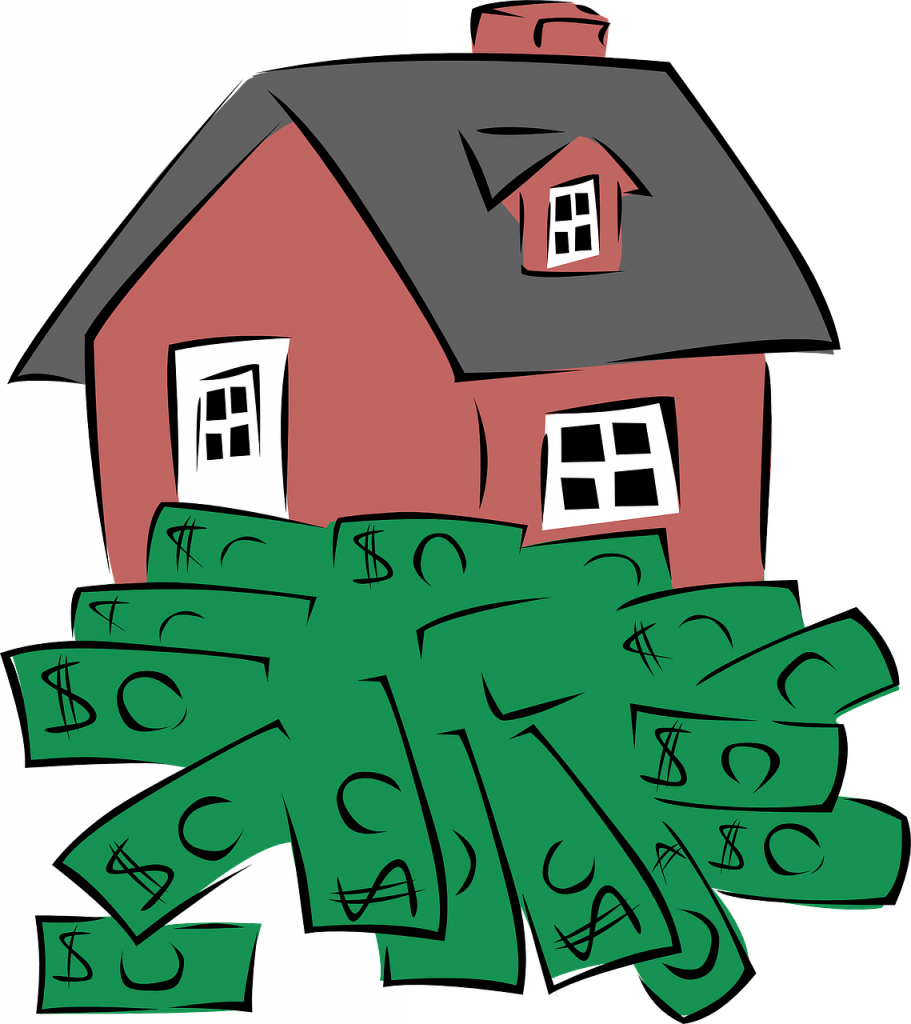 We knew Seattle area home prices were growing – and quickly – but just how much and how fast? Enough that we surpassed Portland, Dallas, and other major metro areas to top the country for home price growth for the seventh straight month. According to the monthly Case-Shiller home price index, single-family home prices across the Seattle metro area in March increased 12.3 percent from a year prior – the fastest growth in more than three years.
This rapid increase stems from the fact that there are more interested buyers than homes for sale. This imbalance means bidding wars are not only common, but they should be expected. New data shows about 90 percent of houses for sale in Seattle over the last two months wound up in bidding wars. Compare that to three years ago when 71 percent of homes attracted multiple offers and the beginning of the decade when less than half did. Additionally, this fierce competition has spread outside of the city of Seattle to affect the entire metro area. It has been reported that home prices have set records in places an hour's drive from Seattle in every direction.
What does all of this mean for buyers?
It is taking qualified buyers six months to a year to purchase a home because they keep losing in multiple offer situations, some of which have been won by offers of more than $100,000 above asking price. Eager buyers are waiving contingencies and inspections, submitting more cash offers, and submitting escalating bids on houses sight unseen.
If you are looking to buy a home, it is more important than ever for you to have a knowledgeable, experienced team by your side to help you navigate our hot market. We would appreciate the opportunity to help you rise above the competition to find and secure your dream home.
Source: The Seattle Times